Is it Possible to Beat Roulette?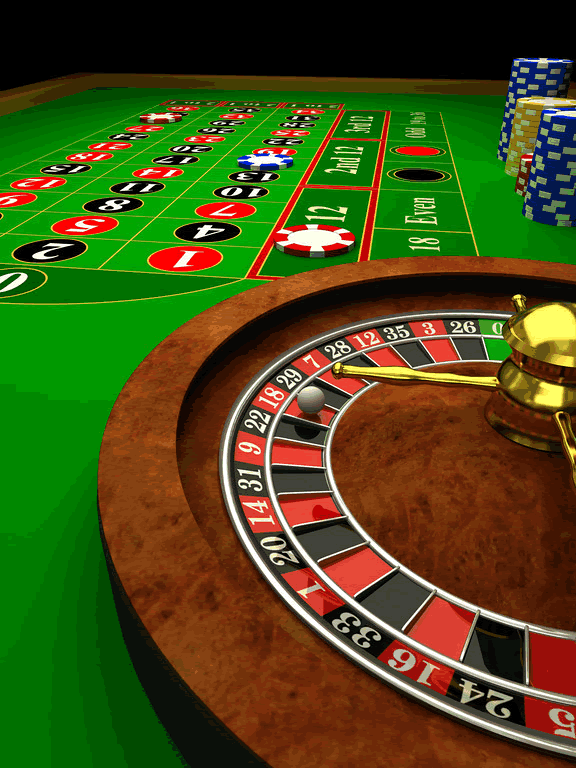 Of all the games in the casino, one of the last you should play if you are serious about making money is roulette.
The house edge varies depending on the form of roulette you are playing. For European roulette, it is 2.70%. For American roulette, it is 5.26%.
There are a lot of games out there with a much lower house edge, like baccarat or craps.
The thing that makes roulette so hard is the fact that the game is designed to offer random outcomes. In the brick-and-mortar world, this involves a spin of a wheel, but online, it involves the use of a Random Number Generator (RNG).
This is not to say that there are not some strategies that can help you to maximize your wins and minimize your losses at roulette. This is a topic which I have previously delved into here. As a simple example, you can always opt to play European roulette instead of American roulette. This will reduce the house edge, giving you a better chance at winning.
But can you beat roulette? Can you game the system?
While I talked briefly about this before, I want to get into more depth with the discussion now.
Roulette Bots and Systems
If you go hunting online for roulette systems and bots, you will find all kinds of crazy stuff. You will see website titles like:
"The secret winning roulette system: The one they tried to ban!"
"Have you tried this banned roulette system?"
"The winning strategy for roulette!"
Hopefully the sensationalizing here stands out to you and you can smell "scam" from a mile away.
Just in case you cannot, let me tell you about the one roulette system which does work offline. And then I will explain why no system can help you online.
Chaos Theory: The One Thing That Works
In 2012, researchers Michael Small and Chi Kong Tse published a prominent study in the research journal Chaos. In this study, they discovered that there is a system which can generate an 18% return on roulette.
This method utilizes mathematics, physics, and knowledge of the initial conditions of the roulette spin. A physics-savvy gambler can time the velocity of the ball and then use mathematical models to make an educated guess as to where the ball is likely to land. This works well with a fair table and even better with a crooked table. Pretty cool!
Physics of Ball Movement / Wheel Bias Does Not Work Online
The only problem with that is that online, there is no table. There is no actual wheel or actual ball. You are looking at a picture of a wheel and a ball, and it may seem real, but it is an illusion. Behind those fancy graphics, there is nothing but a random number generator producing a random result. You cannot use chaos theory to predict the outcome because chaos theory has no relevance in the world of RNGs.
Because random is random, there are no other methods which can possibly influence the outcome of the roulette spin online, so all of those bots and systems you see for sale are really just there to clean you out of money.
The Roulette Wheel Does Not Remember Your Spins (Gambler's Fallacy)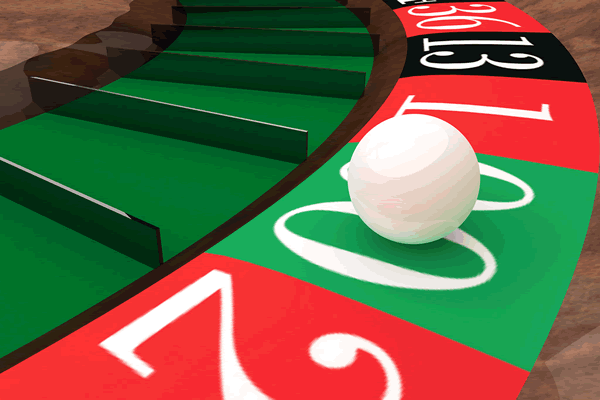 So if all non-physics-based roulette systems are nonsense, why do so many people buy into them both online and offline?
The answer is something called the "Gambler's Fallacy." I am intimately familiar with this because playing (and losing at) roulette is exactly how I learned about it.
If you play a lot of roulette, you may have had an experience like this:
You have played four rounds of roulette and lost them all. Surely if it's a random chance whether you win or lose, you have to win eventually, right? You just need to make a few more spins.
You lose the next spin, and the next, and the next, and then you blow your bankroll for the day.
What happened? You fell prey to the Gambler's Fallacy.
Gambler's Fallacy – A cognitive bias that makes you think that random events are connected. If something is happening more frequently over a given time period, you expect it to happen less frequently in the future. If it happens less frequently over a given period, you expect it to happen more frequently in the future.
If you believe in the gambler's fallacy, you are proceeding on the assumption that the roulette wheel "remembers" your previous spins. If you have been winning a lot, you may expect to start losing. If you have lost spin after spin, you expect instinctively to start winning.
But the Gambler's Fallacy is just that. A fallacy. There is no connection between one spin and the next. The roulette wheel does not remember the outcome of the last spin or even that you made one. Every spin is the first spin.
And that is exactly why no non-physics-based roulette system can work online or offline. A system requires some kind of a context, either a string of interconnected events or some set of variables which you can control. There is nothing you can control in an isolated, completely random spin. Yes, there are probabilities—but probabilities by definition are not guarantees.
So it is time to let go of the dream of finding a way to "beat" roulette for once and for all. That does not mean you cannot have fun playing roulette online. Just save your money for betting. Do not waste it on systems and bots which make promises they can never deliver! Manage your money wisely and remember that roulette is a form of entertainment, not a way to pay the bills!
More Great Reading on Roulette
Play Roulette Now

*European roulette is offered at all these online casinos. Play that version for best odds.