How to Know if Online Casino Games are Fair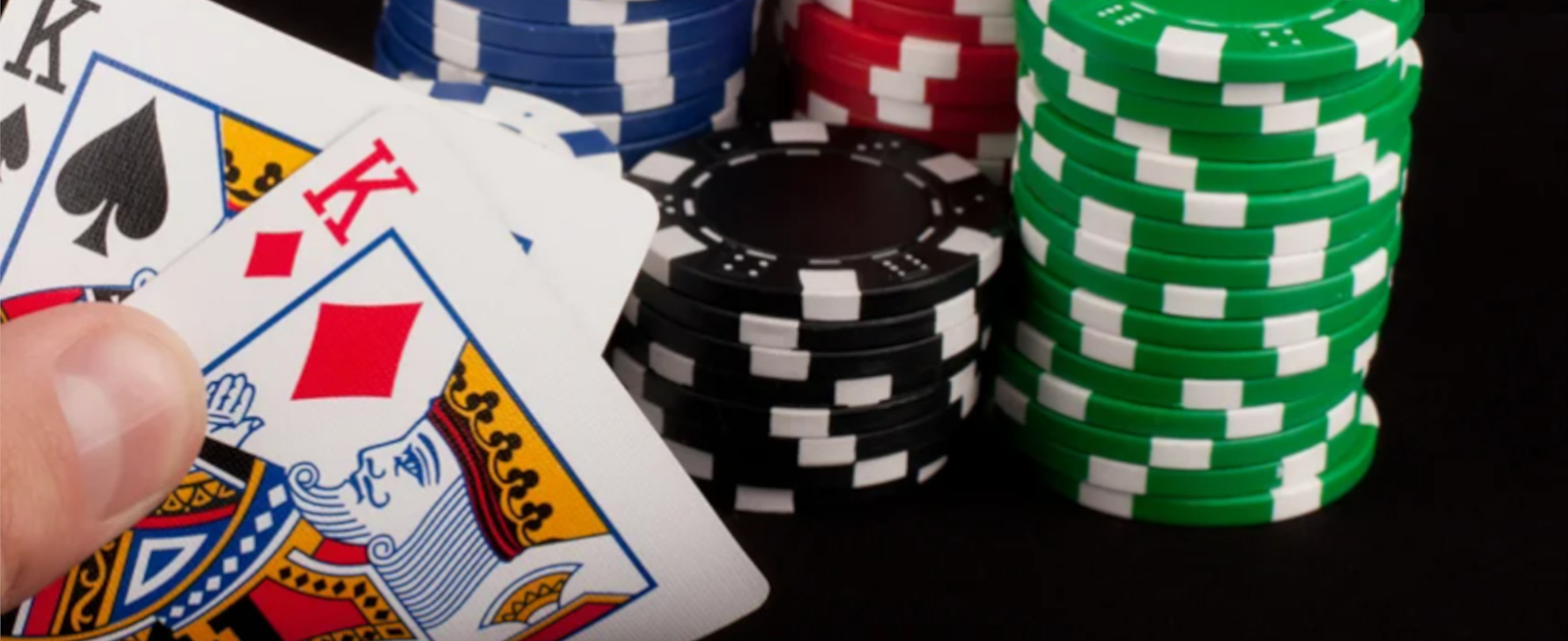 One question a lot of newbies to online gambling have is, "Are online casino games fair?"
Yes, if you are playing at a trustworthy site that is using quality software, online casino games are fair.
That being said, there is more we can do to dig into this question. Online casinos do range in quality, and so do casino games online. That means that while the best casinos online are fair and transparent, there may be some less savory types out there that are not offering fair games.
So, how can you be sure that you are playing games which are fair? In this post, we will answer that question. You will learn exactly what to look for to reassure yourself that the games you are playing are actually producing fair results.
But first, let's talk a little bit about how online casino games work.
First Of All, Yes, Online Casino Game Results Are Random
For an online casino game to be fair, it needs to meet the following conditions:
The results are truly random (for luck-based games or elements)
Every player needs to have an equal chance of winning (this is ensured by the randomness discussed above)
Online casino games produce their results through a random number generator (RNG). True RNGs produce random results using outside data. A well-known example of an RNG most people have played around with is random.org. That site relies on atmospheric noise for randomness.
Technically, online casinos do not use true RNGs. They use pseudo-RNGs that are powered by an algorithm and a seed.
These pseudo-RNGs do produce random outcomes. Hypothetically, if you could somehow hack the algorithm and the seed, you could cheat, but there is no simple way to do this. That means that online casino games using pseudo-RNGs are random and fair, assuming they are working as designed.
If you have more questions about the nature of randomness and how it applies to online casino games, you should find this article interesting.
Ways You Can Tell if Online Casino Games are Fair
With that out of the way, let's explore how you can make sure that the specific casino games you are playing are indeed fair.
Reputable Software Providers
A good starting point is to investigate the software providers that your online casino is using. These are the companies that actually make the games you are playing and maintain them.
There are a ton of software providers out there. Some are highly reputable and others are not. There are some that have been in business for many years, and others that are just a few years old or only now getting started.
Here are some examples of well-known software providers for online casino games:
Rival Gaming
RealTime Gaming (RTG)
BetSoft Gaming
iSoftBte
Genesis Gaming
Those are just a few examples of popular, well-established and trustworthy software providers for online casinos. There are plenty more that also do a great job.
If the online casino where you are playing is using trusted software providers, you can breathe easy. It is extremely unlikely that the games you are playing are unfair for any reason. These providers have reputations to protect, and work hard to make sure their games function correctly and produce random results.
Casinos With Established Reputations
Trusted software providers are part of the equation of fairness, but so are the casinos themselves. If a casino is run by scammers, they could tamper with the results of their games, refuse to pay out, or take other actions that make gambling unfair.
That is why you should play on casino sites that have a proven track record for operating fairly and transparently.
You can read reviews and check forums and social media for evidence to back up the trustworthiness of the casino you are thinking about joining.
Strong Online Casino Security
While shady casinos or software providers could create unfair gambling experiences, the fairness of games could also theoretically be disrupted by third parties like hackers.
Again, it would be incredibly difficult to somehow hack a random number generator like those used by online casinos.
Nevertheless, it is always better to be safe than sorry. Make sure you are playing at a site that features strong encryption protocols that keep hackers out.
Provably Fair Games
When you are playing at a crypto casino, there is another way you can find out whether the games are fair, and that is to check into it yourself using a special feature called "Provably Fair."
When you play a game that is Provably Fair, it works like other random number generators, where there is a seed and an algorithm.
There is a tool for Provably Fair games that gives you the chance to input a seed and then check whether the results the algorithm is producing are fair.
Of course, the seed you input is not the same one that is used when you play the game for real; that seed is secret. But the way the game works is the same, so if it is fair with one seed, it is fair with all potential seeds.
An example of a casino that we recommend that offers Provably Fair games is Cloudbet. Check out more about Cloudbet in our review.
Licensing
Another sign that you are playing casino games online that are truly random and fair is when the casino where you are playing is licensed and regulated.
The whole point of licensing casinos is for governments to ensure that they are operating fairly. If a casino's games are not producing fair, random results, the casino risks losing its license.
Every government agency that regulates casinos does so differently. But many of them set a requirement where a casino must have its games tested periodically to keep renewing its license.
That means that so long as a casino is maintaining its license, you know they are keeping up with those requirements, and that a third party is verifying that their games are fair (see below).
You also know that if complaints are lodged, there is a government agency that may investigate them and take action against the casino if they are found to be at fault. That oversight can go a long way to ensure fair casino games.
Third-Party Testing
Speaking of third party testing, that is something that a casino can choose to do even if they are not licensed and regulated.
A number of companies provide third party testing and verification for online casino games.
One excellent example is Technical Systems Testing (TST), which in turn is a subsidiary of Gaming Laboratories International (GLI).
Of course, it is not enough for a company simply to say that their games are tested regularly.
You need to make sure that the third party testing company they are using is itself reputable and reliable.
Trustworthy Dealers
One more issue of fairness that is worth considering when we are talking about online gambling is the matter of dealers.
For the vast majority of online casino games, this is not even relevant, because the game runs using an RNG, as we discussed.
But there are also Live Dealer games. When you play a live dealer game online, there is a real human dealer at the other end who is running the game, just as there would be if you were playing at the tables of a land-based casino.
That means that the casino needs to employ trustworthy dealers in order to keep their live dealer games fair.
If a casino has been running these types of games with no problems for years, they probably are good at weeding out bad actors during the job application process, ensuring they only employ the right people.
What is reassuring about live dealer games though is that they are easy to monitor. If a dealer begins behaving irregularly, the casino is going to take notice and investigate. So, even if a dealer cheats or makes a lot of mistakes, they will not be able to keep doing so for long.
Also, do not forget there is really no incentive for a dealer to cheat. It is the house's money they are playing with, not their own.
Where to Gamble at Fair Casinos Online
When you choose trustworthy online casinos that run high-quality software from reputable providers, you have every reason to feel safe and assured that you will enjoy a fair experience gaming.
The casinos in our list of vetted sites all use top software providers and take additional steps to ensure robust security and fair, random results. Click here to read our in-depth reviews or start playing now.
And You May Want To Check Out These Pages As Well